A month or so ago around the winter holiday I made my way back to Santa Rosa to spend the the winter break with friends and family. I never really get to see my friends from up north any more and was super excited to party and hangout with them. One of which is Chris Wells a very good friend and co-founder of Ofad... Chris in recent months has been some what of a recluse and it was a bit hard to pin him down to hangout, you know the holidays and what not.
Since 1992 SyCip has been designing and building custom rides for S.F. messengers to World Class Racers and everyone in between.
Chris has been working a lot at Santa Rosa's Bike Peddler, one of the local bike shops in town. On the side of that job Chris spends some of his week working over at SyCip Bikes for Jeremy SyCip, Chris helps build some really amazing custom frames.
I had the chance to go hang out with Jeremy and Chris on a cold Rosa afternoon for Chinese food, coffee & custom frame building. Here are just a few photos of what goes on over at SyCip on winter's Friday afternoon.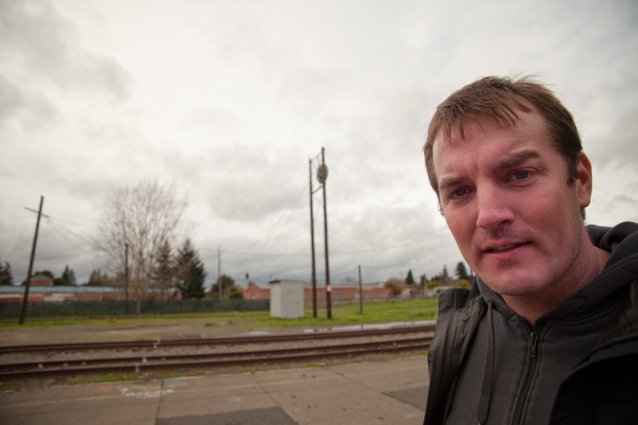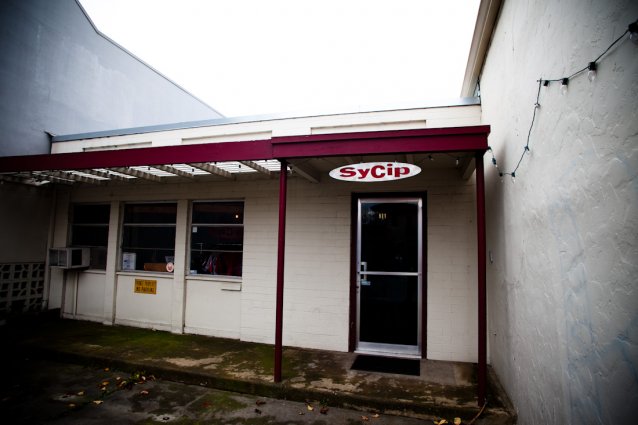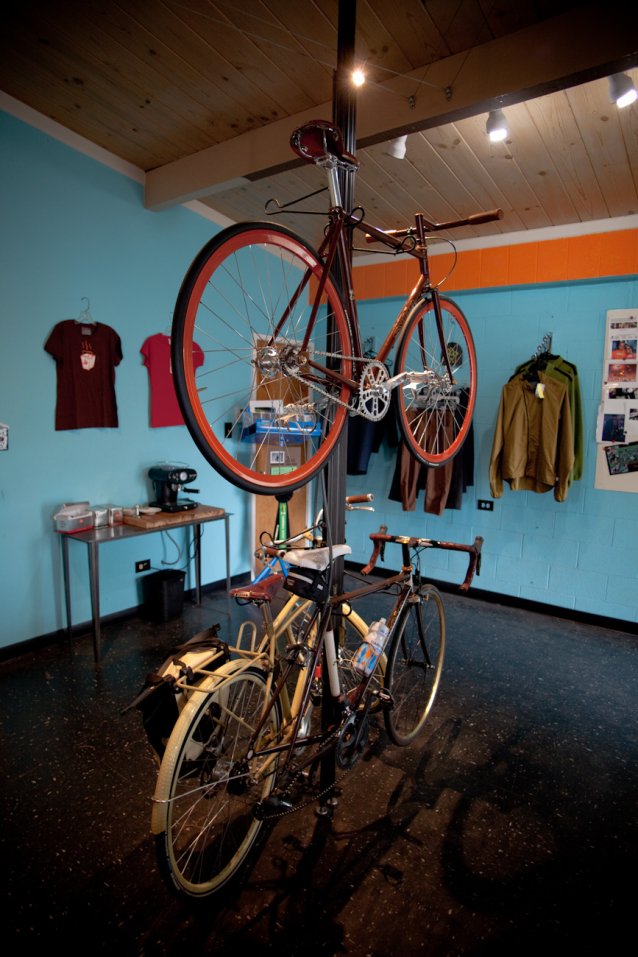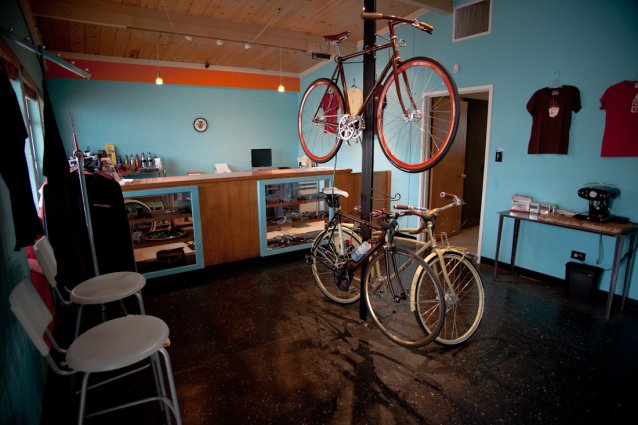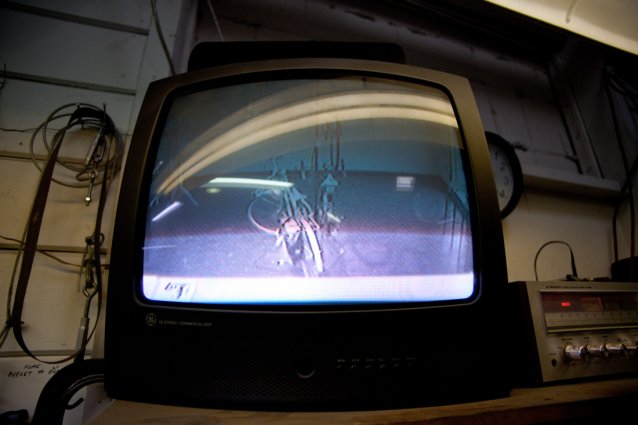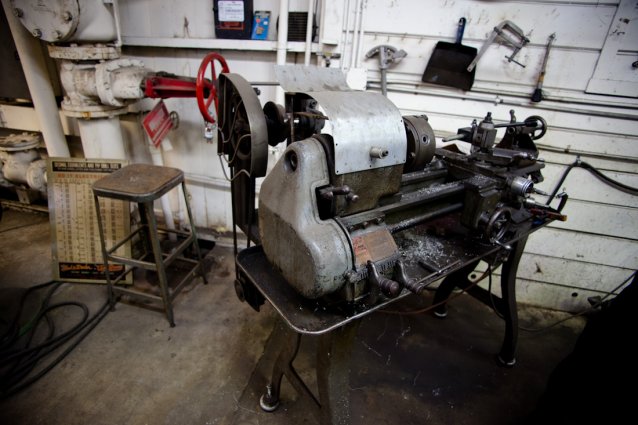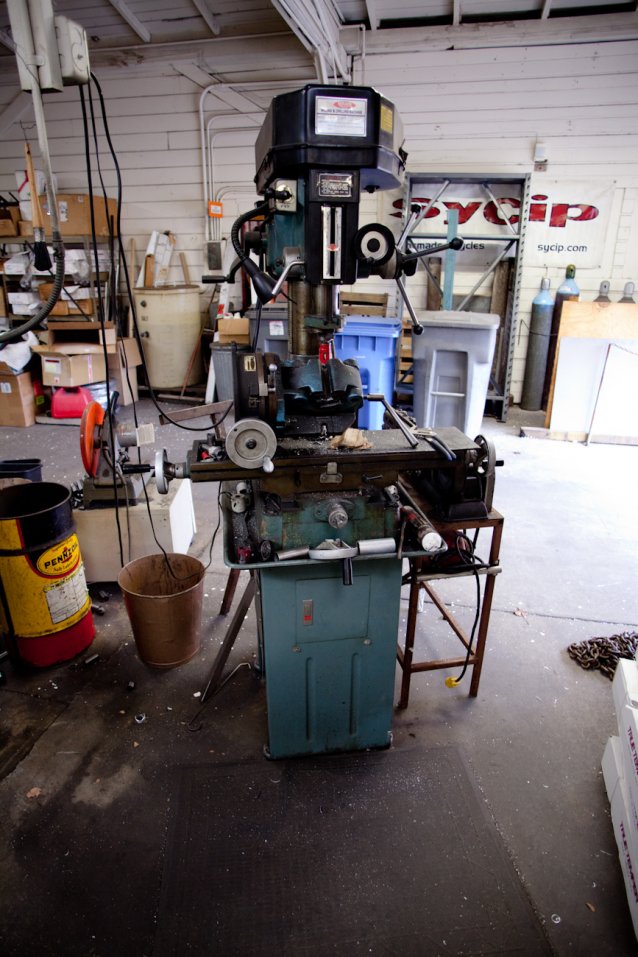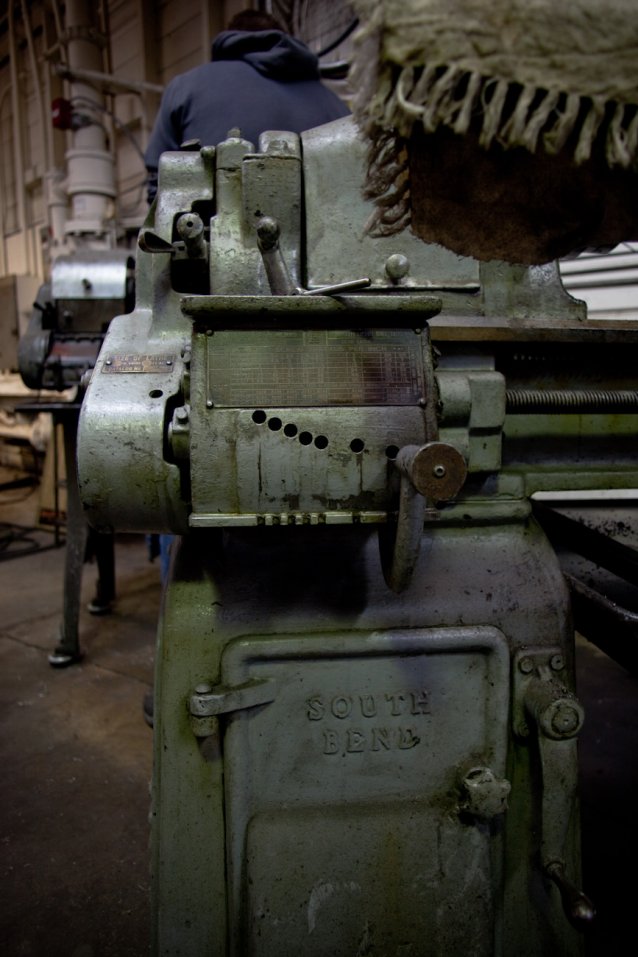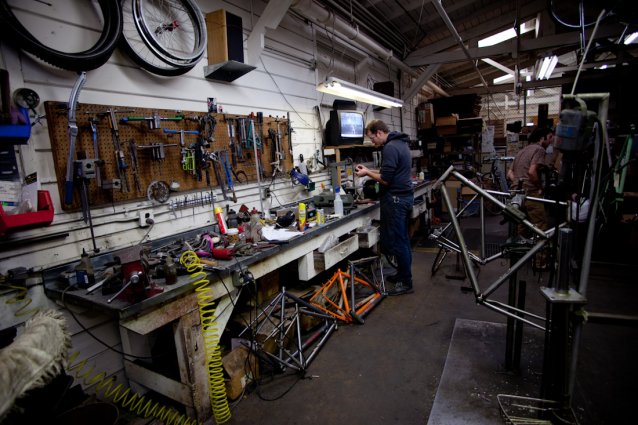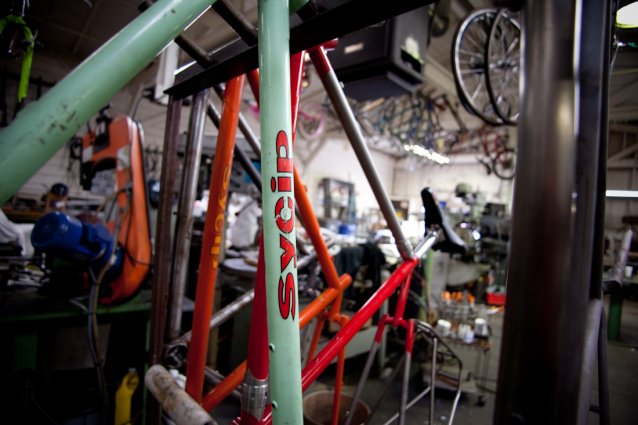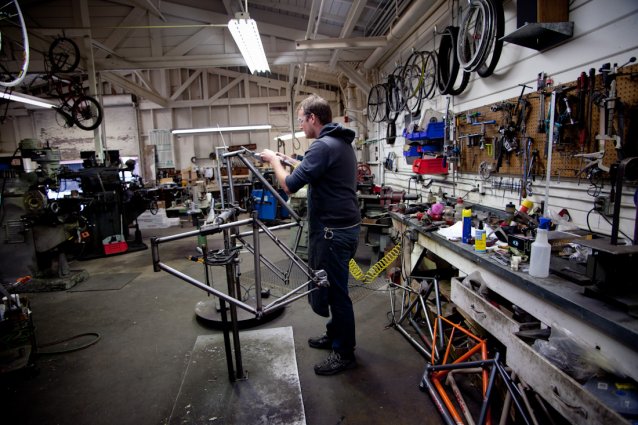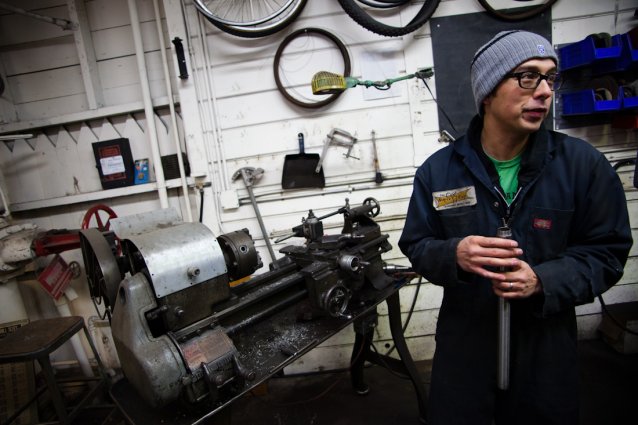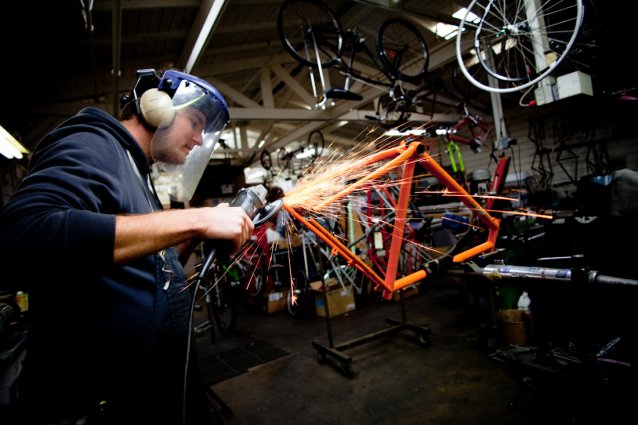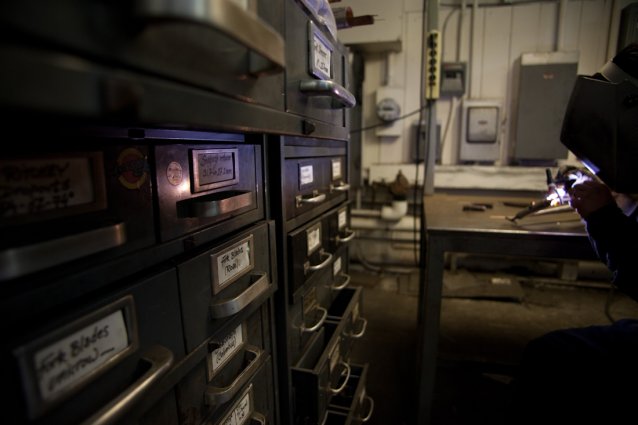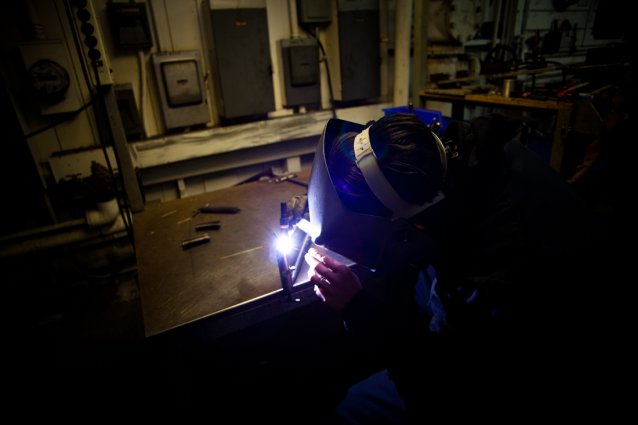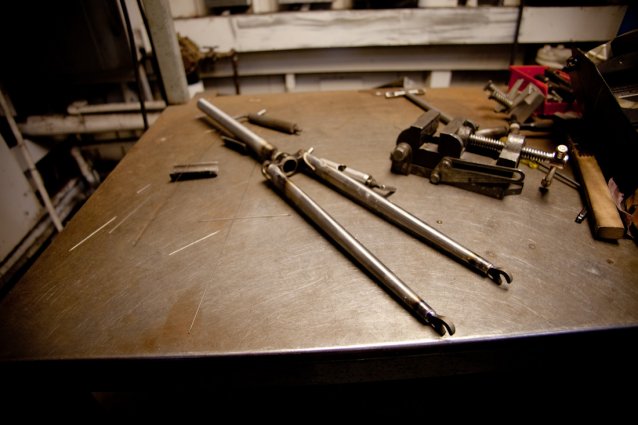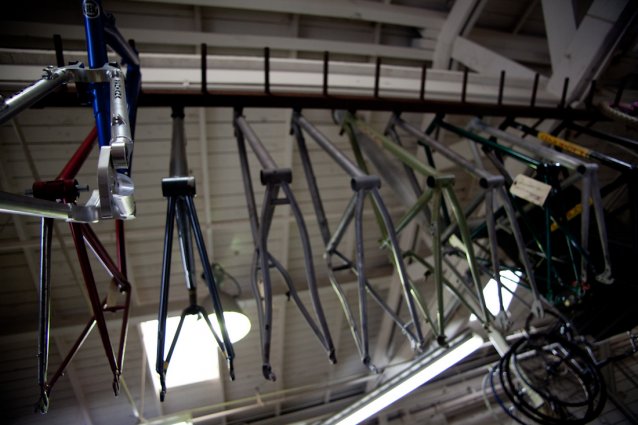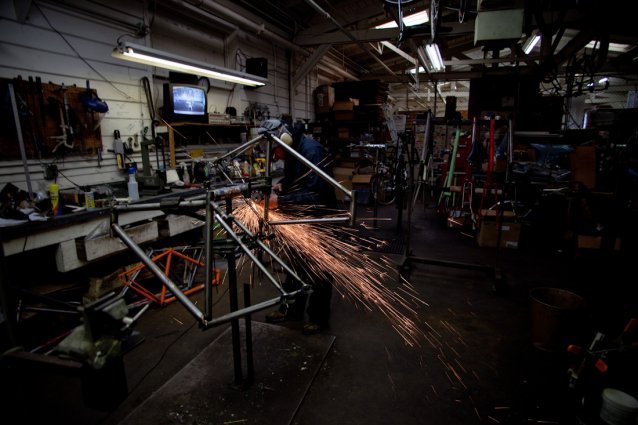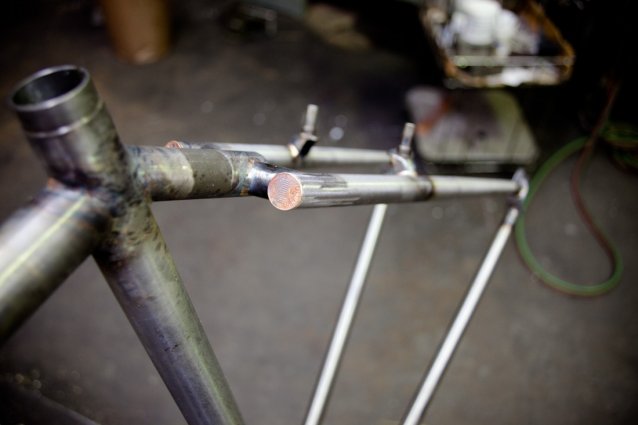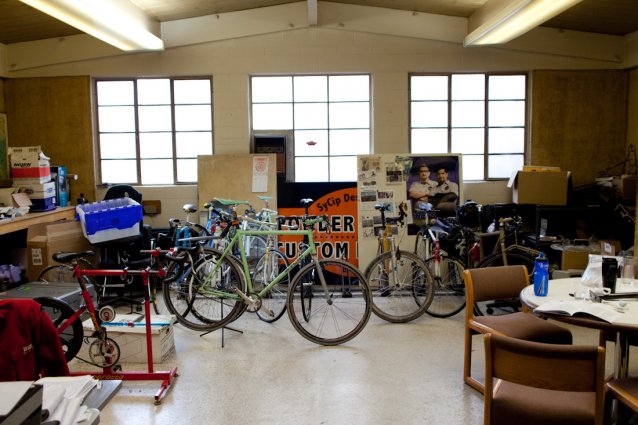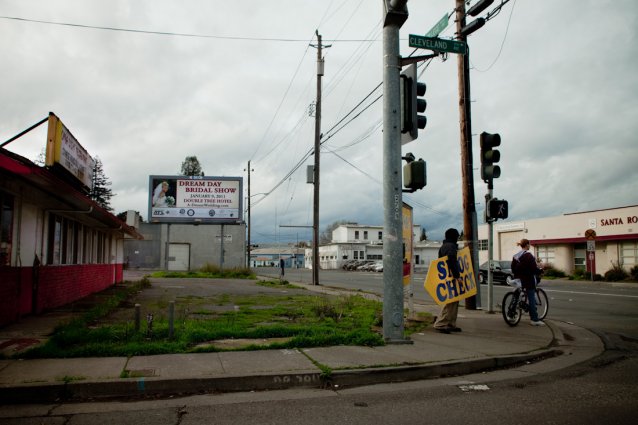 Ofad recommended link lurking:
You can check out more of what the SyCip's build over at their Flickr pool and their web site sycip.com. The Ofad suggests that you not miss out on what these guys are doing in regards to unique high quality custom frame building.