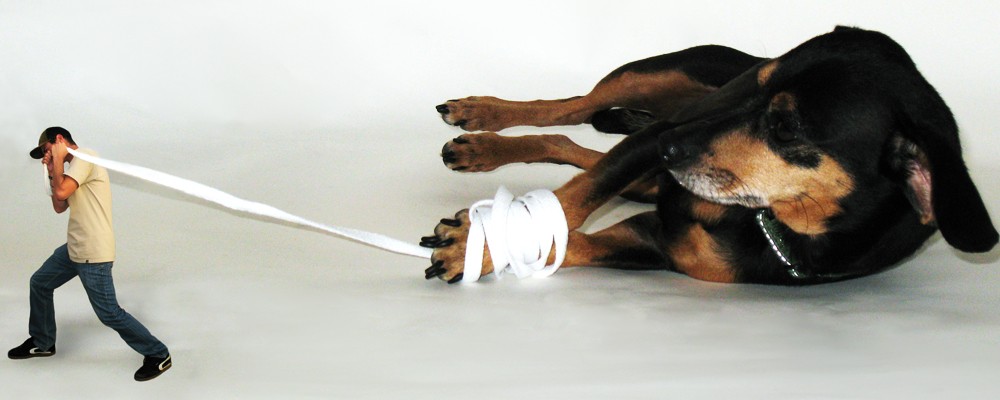 Experience is what you get when you did not get what you want.
I have inhabited many places in this great land we call the USa. Born in Illinois and have briefly lived in many places throughout this vast region. I have spent much of my life traveling and moving from city to city and having the opportunity to meet many interesting people along the way.
I currently live and work in San Francisco. This city is very entertaining and ever changing. These days my focus really lies in the virtual weird world that we call the internet. Its a pretty funny place, were many types of media can be displayed.
These days I worked for a couple fine establishments. My latest venture is for High Speed Productions. I am a developer for Slap skateboard magazine.
Some more about me:
Hobbies: Thinking, wishing, creating, floating, trying to make things.
Favorite Places: San Francisco, Portland, Guayaquil, Cuenca Ecuador. toda la guayas.
Occupation: Web Developer, Interactive designer, administrator of many funny things and websites.
Influential People or things: My friends, chico mi perro, this crazy city I live in. oFaD.........